Welcome to Medallion Wealth Management, Inc.
At Medallion Wealth Management, we understand that trust is at the center of successful relationships with our clients. Our service to individual and institutional clients is focused on customer-responsiveness, integrity and execution. We strive daily to live up to our motto: "Where trust is earned."
Our mission is to achieve, enhance and preserve the wealth of our clients by fully understanding their lifelong financial needs. We do that by building an investment portfolio to match those needs.
Medallion's financial professionals are affiliated with Cambridge Investment Research, Inc. a FINRA registered broker-dealer, as well as Cambridge Investment Research Advisors, Inc. (CIRA), an SEC-registered investment advisor. Through this affiliation, we have access to various investment platforms, including Pershing LLC, Fidelity Investments and Schwab Institutional. Clients' assets may be custodied on any one of these platforms, where we manage their portfolios on a discretionary basis through CIRA. We also offer clients separately managed account solutions offered by various outside SEC registered money management firms.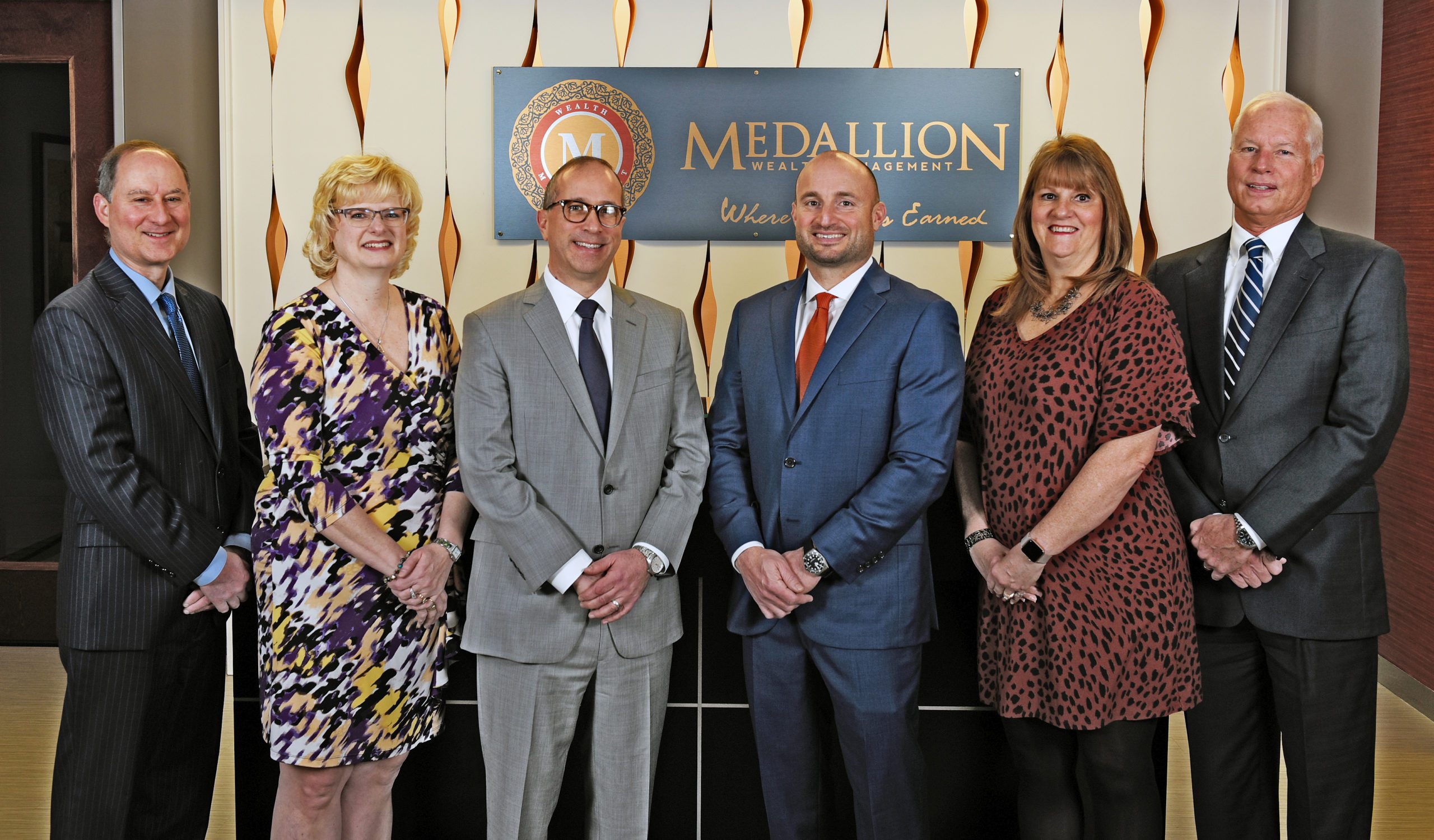 Our Philosophy
The delivery of financial services is complex. Financial planners, stock brokers, insurance salesmen and others vie for handling a piece of your wealth. As experienced money managers and financial advisors, we simplify the process for you by focusing on what we do best:  listening to you and applying our portfolio expertise to help you achieve lifetime financial goals.