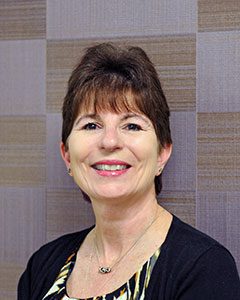 Sandy Dzera-Kyle – Finance Associate
Ms. Kyle is a Finance Associate with Medallion Wealth Management, Inc. She has 30 years of accounting experience, working in both the for-profit and non-profit arenas. Sandy is a graduate of Robert Morris University where she earned a bachelor's degree with a major in accounting.
Sandy currently lives in Allison Park with her husband, Kim Dallow and son, Trevor, who is currently earning his Masters at Purdue University.
Ms. Kyle's email address is sdzera@medallion-wealth.com